Wild Food: Daisies
As a young child I sat with my friends on thesoft grass near my house. Surrounded by daisies (Bellis perennis) we dared each other to eat one. I remember munching away on the texture of this weed and feeling very naughty. I never told anyone.
Fast forward a couple of decades (or so) I discovered it wasn't 'wrong' to eat a daisy as they're actually good for you! In this blog I share when to eat daisies, what they're good for, where to pick them, who should eat them (and who should avoid them) and also when to be cautious and not eat daisies.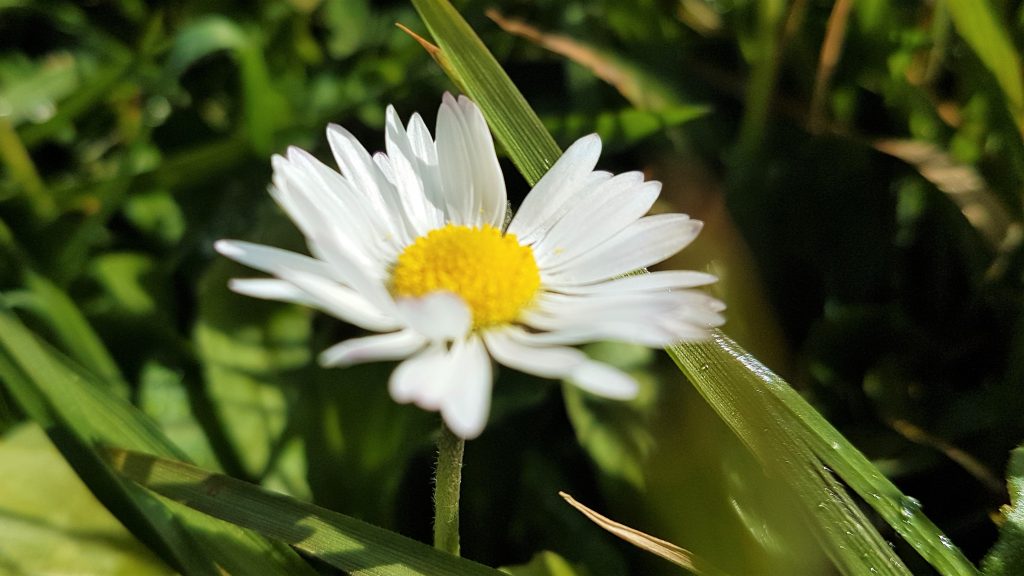 This post is for Rich Pickings members
Membership is now Closed for New Members.