Sloe Syrup Recipe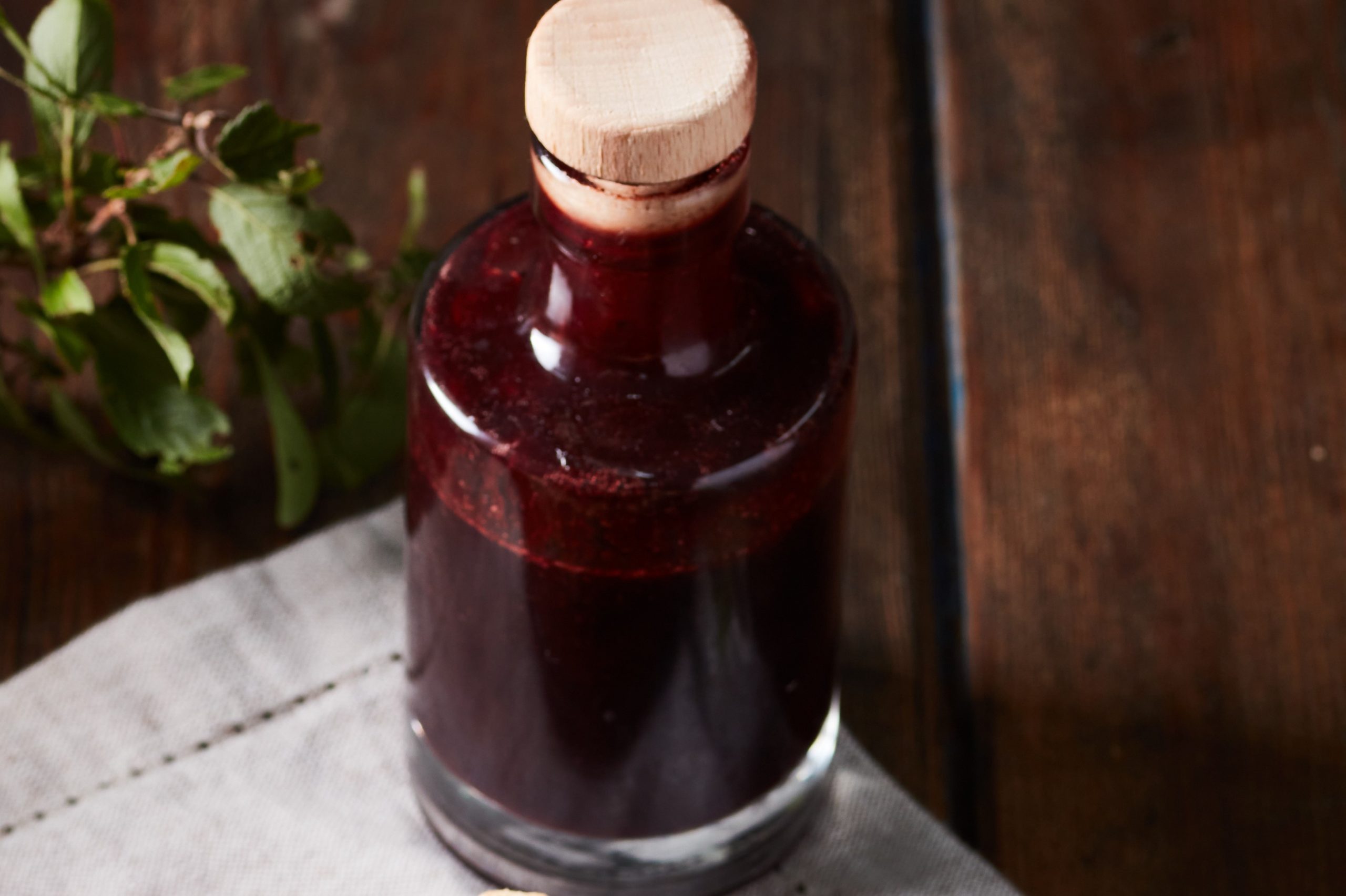 This thick syrup is reminiscent of tart plums, with a background of dry sloes and the strong flavour of dark sugar. It's gorgeous drizzled over porridge. Though I love it the most in my Sloe Treacle Tart recipe - where that dryness disappears completely!
Don't forget to keep the leftover sloes aside though for Sloe Fruit and Nut Clusters - a delicious way to use these fruits (see below).
Sloe Syrup Recipe
Makes about 600 ml
Ingredients
750 g sloes (picked after the first frost or frozen then defrosted)
325 ml water
600 g dark sugar
Put all the ingredients in a medium pan,. Bring to the boil, and lower the heat a little, until still bubbling but not a rolling boil. Leave the lid off and allow to cook for a further 45 minutes. Take off the heat and let cool slowly in the pan. Once cool, you'll have a thick, sticky syrup. Strain through a colander or sieve, pressing the fruits slightly to extract the last of the syrup. Store in a sterilised bottle.
The remaining fruits can be de-stoned and kept for Sloe Fruit and Nut Clusters (creates about 200 g of sticky sloes or 300 g if you're really thorough and have lots of time).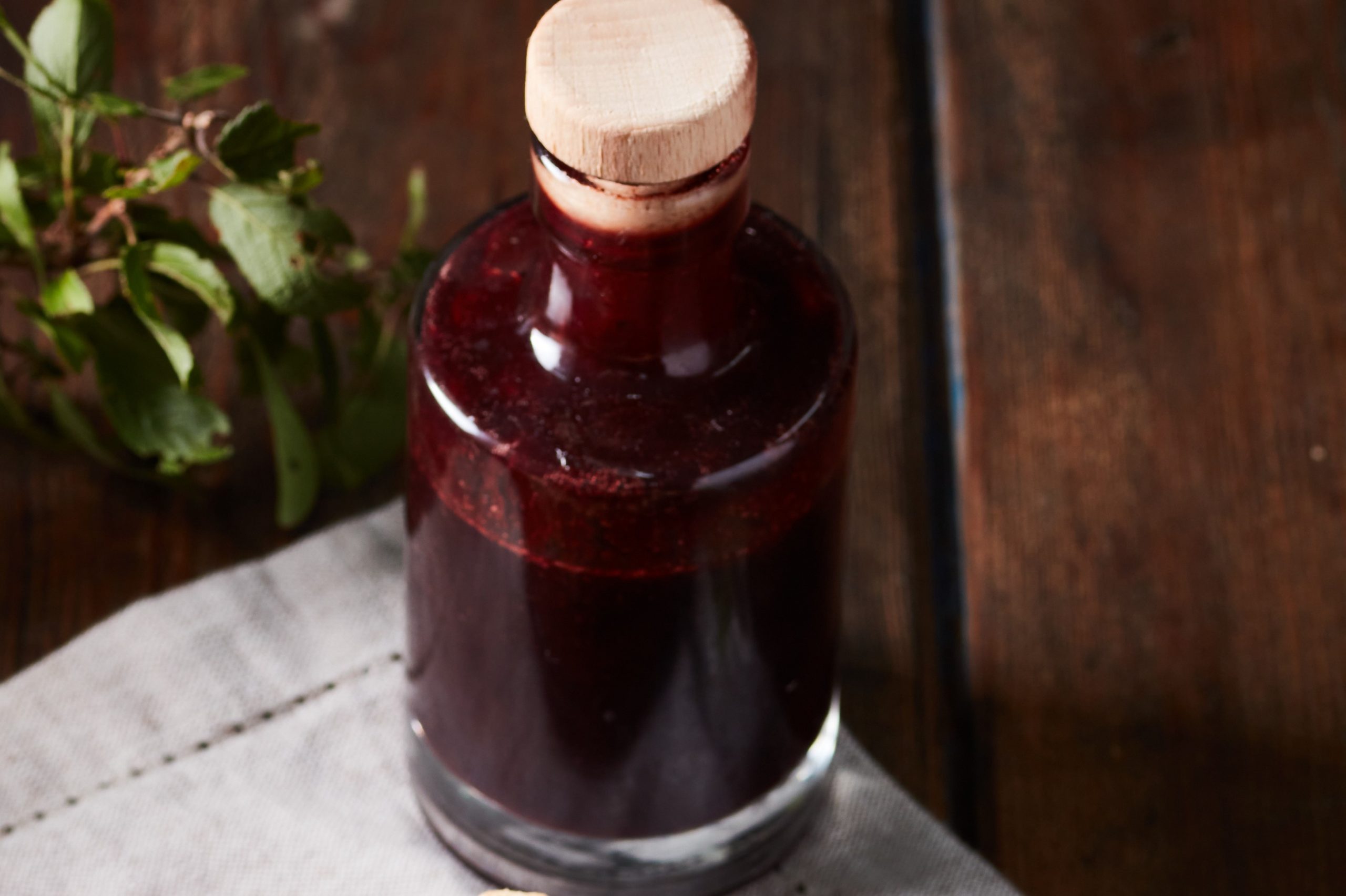 For more sloe recipes do browse my autumn blog. I'd also love you to join me on a foraging course where I can share so much more with you about the wonderful wild food surrounding us!