Making and Using Blackberry Seeds and Pulp
Technically this is fruit and seed fruit leather!
Although I'm a forager by trade, in my heart I'm still an artist that loves to be creative. For me, wild food is a natural material to play with, use well and not waste.
So when I make blackberry cordial or blackberry coulis and am left with a seedy, black pulp, this is what I ended up making from it, and eating!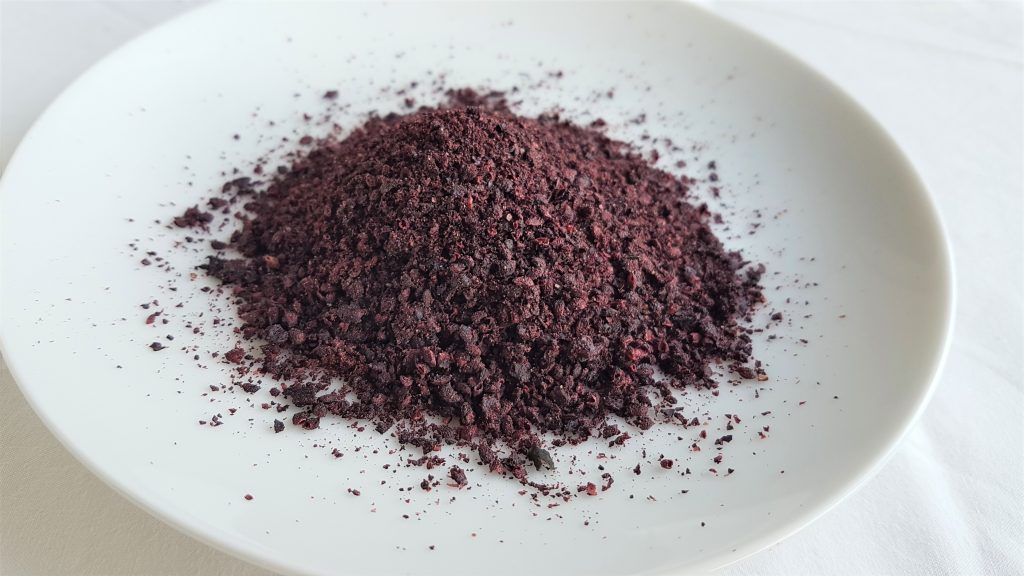 Why eat blackberry seeds?
Did you know that blackberry seeds have omega 3 and 6 in them? These little seeds that often get stuck between your teeth can also help the normal functioning of your body.
These essential oils help; stimulate hair and skin growth, maintain bone health, regulate metabolism and maintain your reproductive system. They also support the healthy functioning of your immune system, brain, eyes and nerves. Eating blackberry seeds are good for you!
How to Make and Store Blackberry Pulp
Blackberry pulp, rich with seeds in the natural waste product from making blackberry cordial, coulis or juice. Just simmer the fruits in their own juice and using a jelly bag (or fine weave nylon curtain netting) strain as much of the liquid out.
You can use this pulp immediately in recipes such Buckwheat, Blackberry and Dulse Crackers, or in my Blackberry Seeded Granola recipe. Alternatively, dehydrate it and use later - see ideas below.
How to dehydrate blackberry pulp and seeds
Spread the pulp out on baking paper or silicon sheet and dehydrate at the lowest temperature in the oven for 2-4 hours. You may need to peel the pulp off towards the end and turn it over to ensure the under-side dries out too.
Alternatively use a dehydrator and follow the instructions for making fruit leather. The result should be a dry, seedy leather that can keep for up to 12 months and be ground as needed and incorporated into recipes like Buckwheat, blackberry and dulse crackers or my Blackberry-seeded granola recipe. I then like to cut the blackberry seeded leather into strips and powder for recipes as needed.
Can you use this blackberry seeded fruit leather as a snack?
Of course you can! You can eat pieces as a fibrous, rich in seeds snack, or cut into pieces with scissors and use as a rustic, paleo, gluten-free, wheat-free cracker! I rather like it this way. I'd love to hear from you if you make this, er seedy, fruit leather/nutritious snack and ingredient. Wishing you good health. X