Making and Using Blackberry Seeds and Pulp
Technically this is fruit and seed fruit leather!
Although I'm a forager by trade, in my heart I'm still an artist that loves to be creative. For me, wild food is a natural material to play with, use well and not waste.
So when I make blackberry cordial or blackberry coulis and am left with a seedy, black pulp, this is what I ended up making from it, and eating!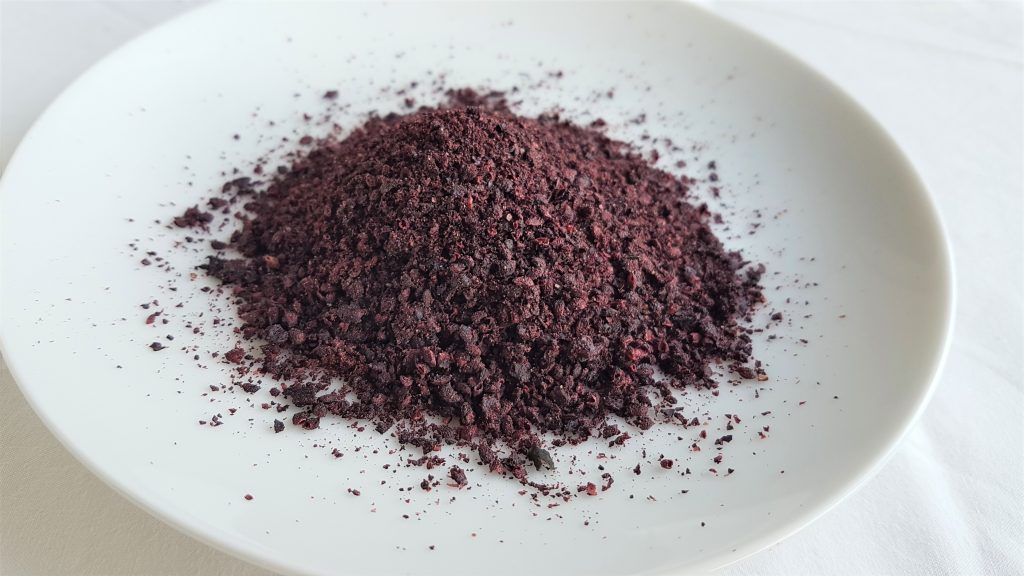 Why eat blackberry seeds?
Did you know that blackberry seeds have omega 3 and 6 in them? These little seeds that often get stuck between your teeth can also help the normal functioning of your body.
These essential oils help; stimulate hair and skin growth, maintain bone health, regulate metabolism and maintain your reproductive system. They also support the healthy functioning of your immune system, brain, eyes and nerves.
Eating blackberry seeds are good for you!
Sign up to access this post
Access this post and more for £5.95. Already a member? Sign in here.
RICH PICKINGS
MONTHLY BASKET
£5.95 per month
Get more! You'll get access to all the Taster Basket blogs, plus an additional 2 seasonal posts of my most treasured material AND be able to access the last 6 months of Rich Pickings offerings.
Unsubscribe at any time.