A Dozen (12) Wild Violet Recipes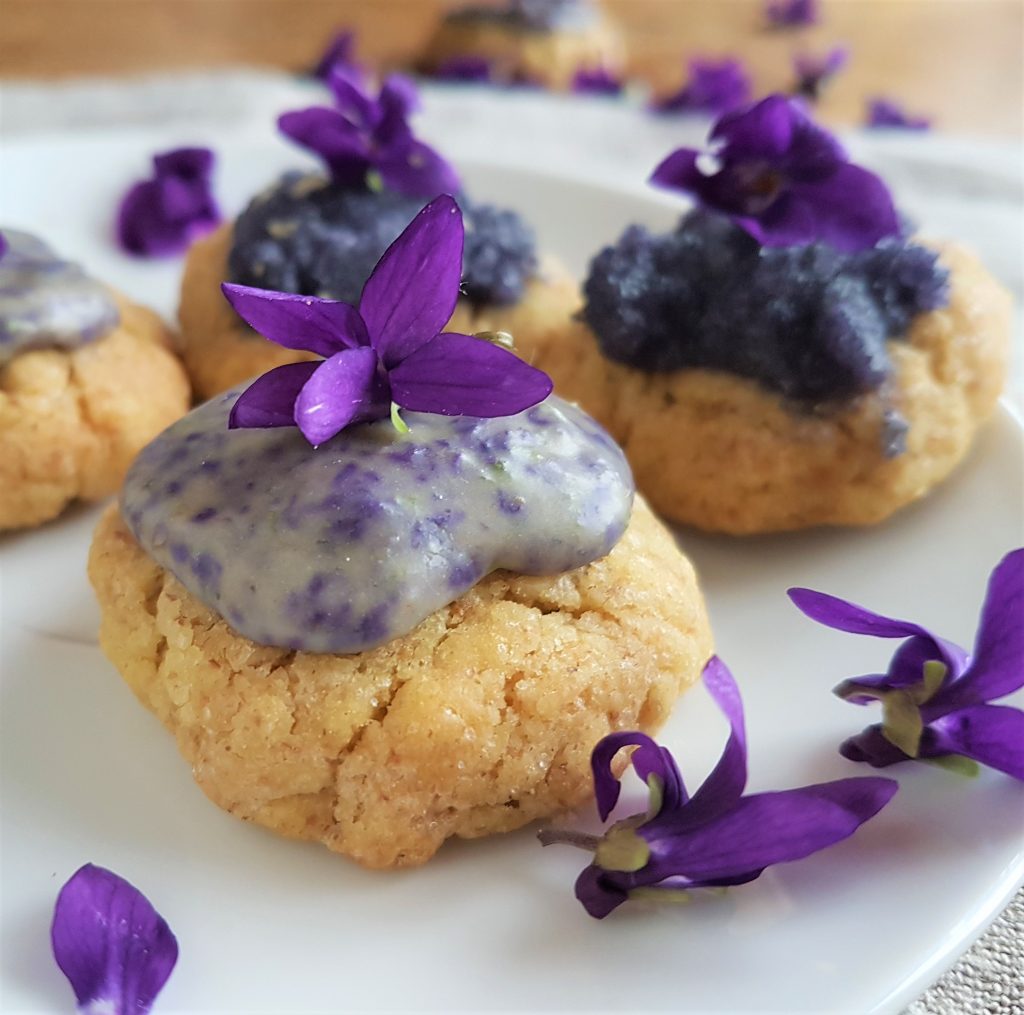 I've had such fun experimenting with edible violets! Their colour and aroma are a delight, if not a little elusive to pin down! So I thought I'd share my best Dozen Recipes for using Violets for sweet and savoury, complete with notes on colour and flavour.
Most of the recipes I share here use sweet violets, though some are suitable for other wild violets. Check my my Wild Food: Violets post to find out more.
Sign up to access this post
Access this post and more for £3.50. Already a member? Sign in here.
SEASONAL TASTER
MONTHLY BASKET
£3.50 per month
Every month you'll receive 1 seasonal wild food recipe from my edible plant of the month, plus links to additional seasonal posts AND be able to access the last 6 months of Taster basket offerings.
Unsubscribe at any time.