Tricks for making Japanese Knotweed edible
Japanese Knotweed (Fallopia japonica) is considered a very invasive weed in many parts of the world, including across Europe.
Here I share tips on how to turn this invasive plant into a tasty food, including information on how to do this safely and legally. I share the when, how, what and why of cooking and eating this plant. In the UK you can be fined for encouraging the spread of this plant, but not fined for eating it! Just follow these guidelines first.
Ooh, plus a simple Japanese compote recipe to get you started.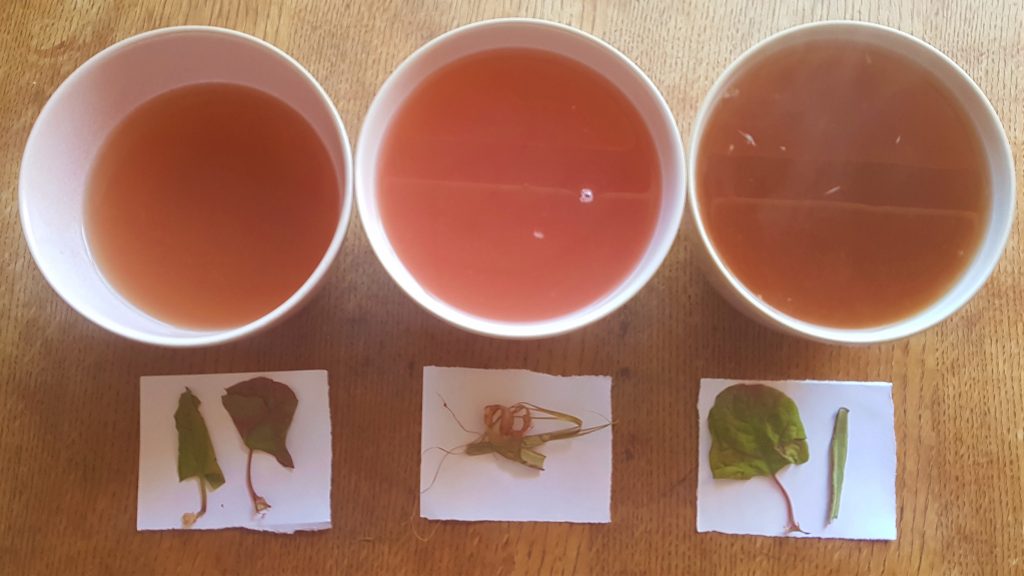 Sign up to access this post
Access this post and more for £5.25. Already a member? Sign in here.
RICH PICKINGS
MONTHLY BASKET
£5.25 per month
Get more! You'll get access to all the Taster Basket blogs, plus an additional plant blog and 2 extra, delicious wild food recipes.
Buy Now
Unsubscribe at any time.