Three Cornered Leek Bread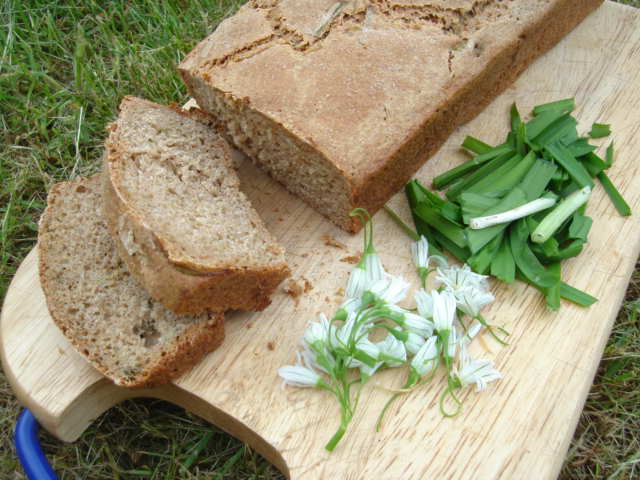 Here in West Cornwall, Three-cornered leek (Allium triquetrium) is considered an invasive; an unwanted weed that is hard to get rid of.
My solution: Eat it!
Three-cornered leek is mild, sweet, onion-y flavour and is one of the plants I call spring medicine. Here I offer a simple recipe and tips to make sure your bread works really well.
Sign up to access this post
Access this post and more for £5.25. Already a member? Sign in here.
RICH PICKINGS
MONTHLY BASKET
£5.25 per month
Get more! You'll get access to all the Taster Basket blogs, plus an additional 2 seasonal posts of my most treasured material AND be able to access the last 6 months of Rich Pickings offerings. 
Unsubscribe at any time.