Common sorrel (Rumex acetosa) is a wonderful wild food to gather from fields and hedgerows. It has a lemony tang which is great with fish, dairy products and in salad.
Here I describe a little of its characteristics and uses. You can find sorrel in my Wild Food Foraging book, including;
Photos of it in different seasons
Step by step recipes with photos
ID tips
Cautions
Nutritional benefits
Sorrel is one of the plants I cover in my foraging courses, which is a fantastic way to learn about foraging through hands on experience with a professional guide.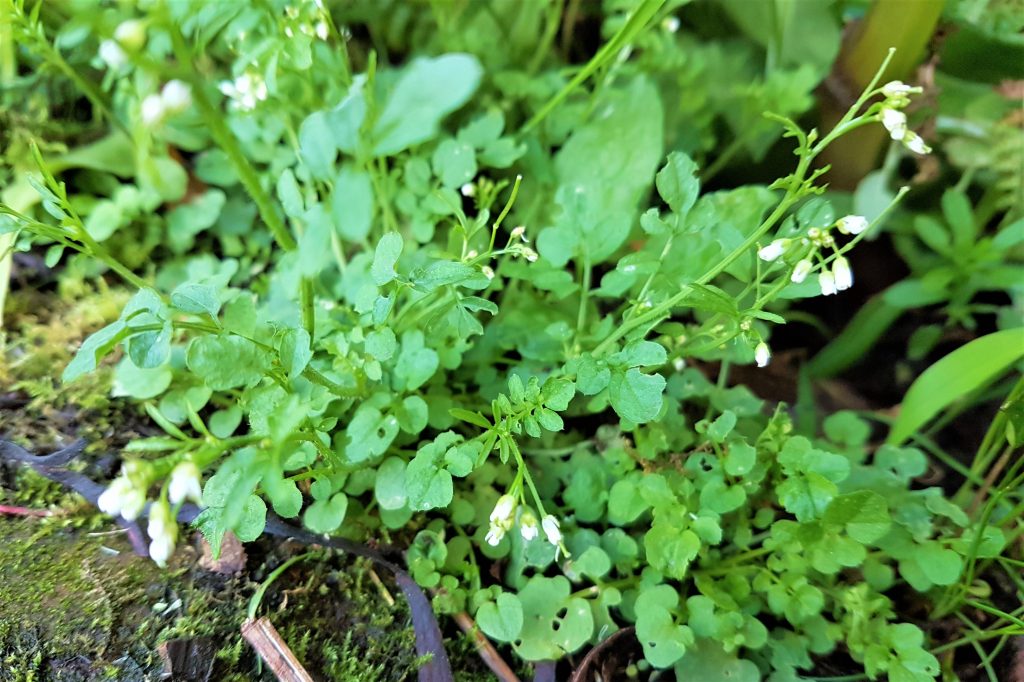 One of the things I love about teaching foraging is changing people's opinions about 'weeds'.
Actually, I don't need to do anything to change people's opinions because these weeds are so amazing and some are so tasty, my work is done for me!
Hairy bittercress (Cardamine hirsuta) is one such weed. In this blog I share where to find it, how to identify it, how to use it and why to eat it!
Sign up to access this post
Access this post and more for £5.95. Already a member? Sign in here.
RICH PICKINGS
MONTHLY BASKET
£5.95 per month
Get more! You'll get access to all the Taster Basket blogs, plus an additional 2 seasonal posts of my most treasured material AND be able to access the last 6 months of Rich Pickings offerings.
Unsubscribe at any time.