Sea Buckthorn and Carrot Cake Recipe
Orange fruit and vegetables go together, right?! I was looking to make a moist cake, glazed with sea buckthorn juice or syrup and my mum recommended this wholemeal carrot cake recipe. I've tweaked it to make it wild and even more delicious, and I love the result!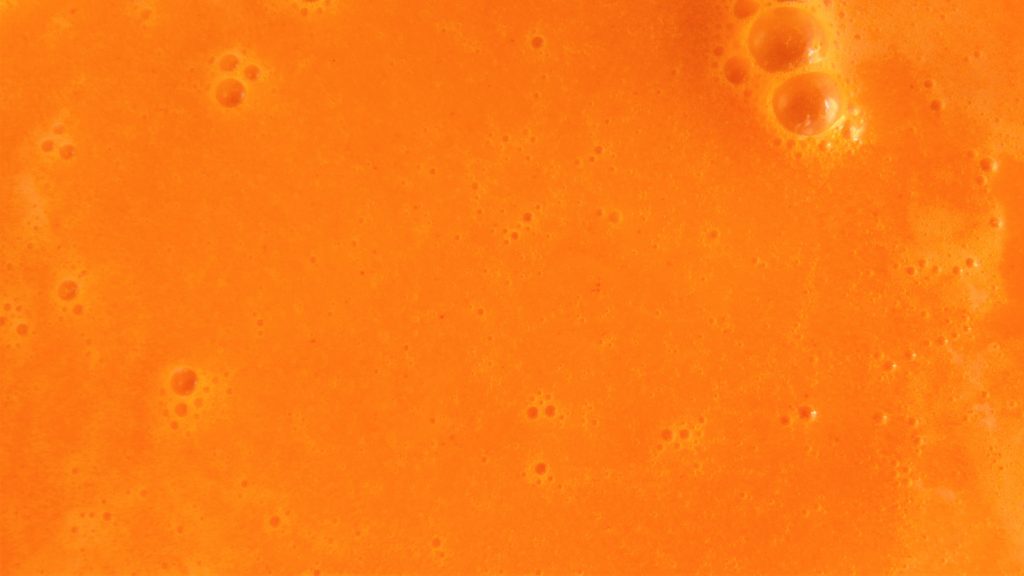 Read all about the goodness of sea buckthorn berries, where, how and when to find them in my blog; foraging for sea buckthorn berries.
More sea buckthorn recipes
If you prefer something richer, why not try my sea buckthorn curd recipe, and for something colder and totally divine, my sea buckthorn and ginger frozen cheesecake.
Sea Buckthorn and Carrot Cake Recipe
A moist cake with the wonderful addition of fruity sea buckthorn flavours, unashamedly based on Delia's moist, low-fat carrot cake. Timed perfectly with the abundant harvest of carrots in this season, and made wild with this juicy addition.
Serves 9
Ingredients
75ml sea buckthorn juice (5 tbsp)
215g dark brown sugar
2 large eggs
125ml sunflower oil
200g wholemeal self-raising flour
1 ½ tsp bicarbonate of soda
4 tsp mixed spice
200g coarsely grated carrots
175g raisins
In a small bowl, blend together 40g of dark brown sugar and sea buckthorn juice, stirring until the sugar dissolves and put aside.
Prepare a 20cm square tin, or equivalent by lining with parchment paper and pre-heat the oven to 170°C. In a large bowl, whisk together the eggs and oil for a minute, then add the remaining 175g of dark sugar till smooth and lighter. Sieve in the flour, bicarbonate of soda and spices and mix together before folding in the raisins and carrots. Pour the mixture into the prepared tin and bake for 35-40 minutes or until cooked through and springs back when touched in the centre.
Remove from the oven and, using a skewer, pierce the cake all over and immediately spoon over the sweetened juice mixture, giving as even spread as possible. Leave aside to cool. Keeps well, though the level of moisture means it crumbles delightfully when slicing.
I teach foraging courses along the Cornish coast throughout the year, including areas where sea buckthorn and other wild super foods grow.
If you enjoy sweet treats, you may also like to browse my sweet wilds collection of recipes. Enjoy!