Nettle Energy Balls Recipe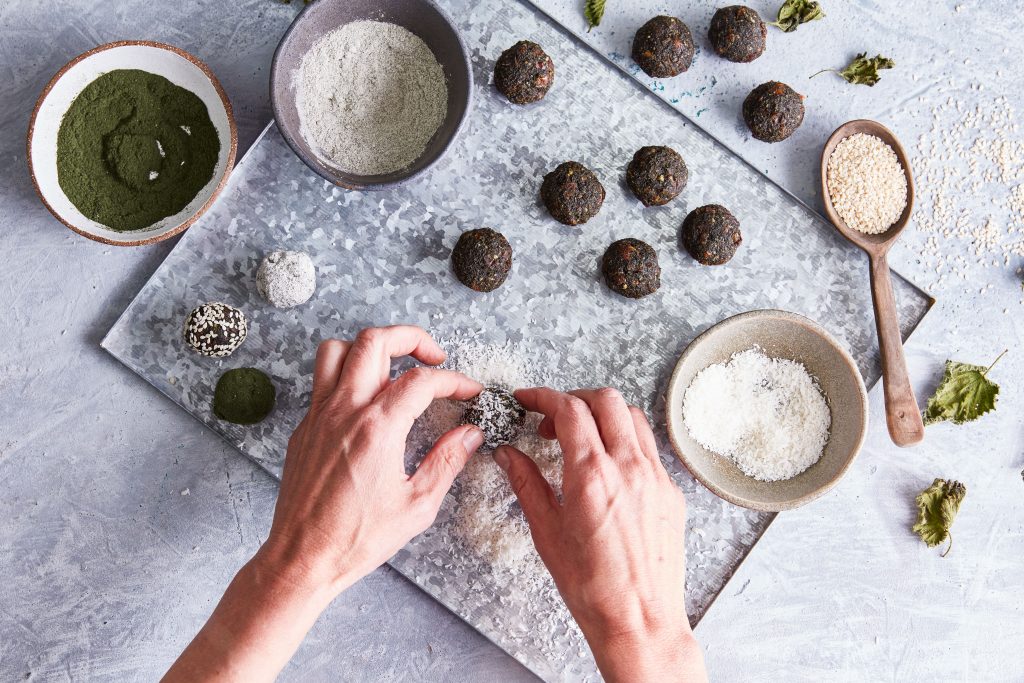 I love making these, they're so easy and utterly scrumptious. Unfortunately my dog discovered he liked them too (when left alone in the kitchen with them). So now I have to make, then hide them, and the dog is now sleeping the whole lot off!
Sign up to access this post
Access this post and more for £5.95. Already a member? Sign in here.
RICH PICKINGS
MONTHLY BASKET
£5.95 per month
Get more! You'll get access to all the Taster Basket blogs, plus an additional 2 seasonal posts of my most treasured material AND be able to access the last 6 months of Rich Pickings offerings.
Unsubscribe at any time.