Moreish Elderflower Doughnut Recipe
For me, Summer is about outdoor adventures, picnics, barbecues, fayres, festivals and the beach. Elderflowers are the perfect accompaniment, unless it's a festival or fayre - then it's doughnuts!
Here I share my ultimate elderflower doughnut recipe - they're gorgeous!
Yes, doughnuts are fayre food for me, when I'm tired and hungry from dancing it's the smell of doughnuts that I sniff the air for. Created following a mini disaster – my Cornish town's annual fayre and no doughnut van in sight – they are a delightful summery twist on the hot sugary ones I yearned for. Complete with a gorgeous soft, jam centre and sweet elderflower coating, these are melt-in-the-mouth with a double dose of elderflower to keep spirits high.
For this recipe you'll need to first make elderflower cordial - here's my simple elderflower coridal recipe, plus lots of information about where to find elderflowers, when to pick them, what the benefits of elderflowers are. You can also find tips on when to avoid elderflowers.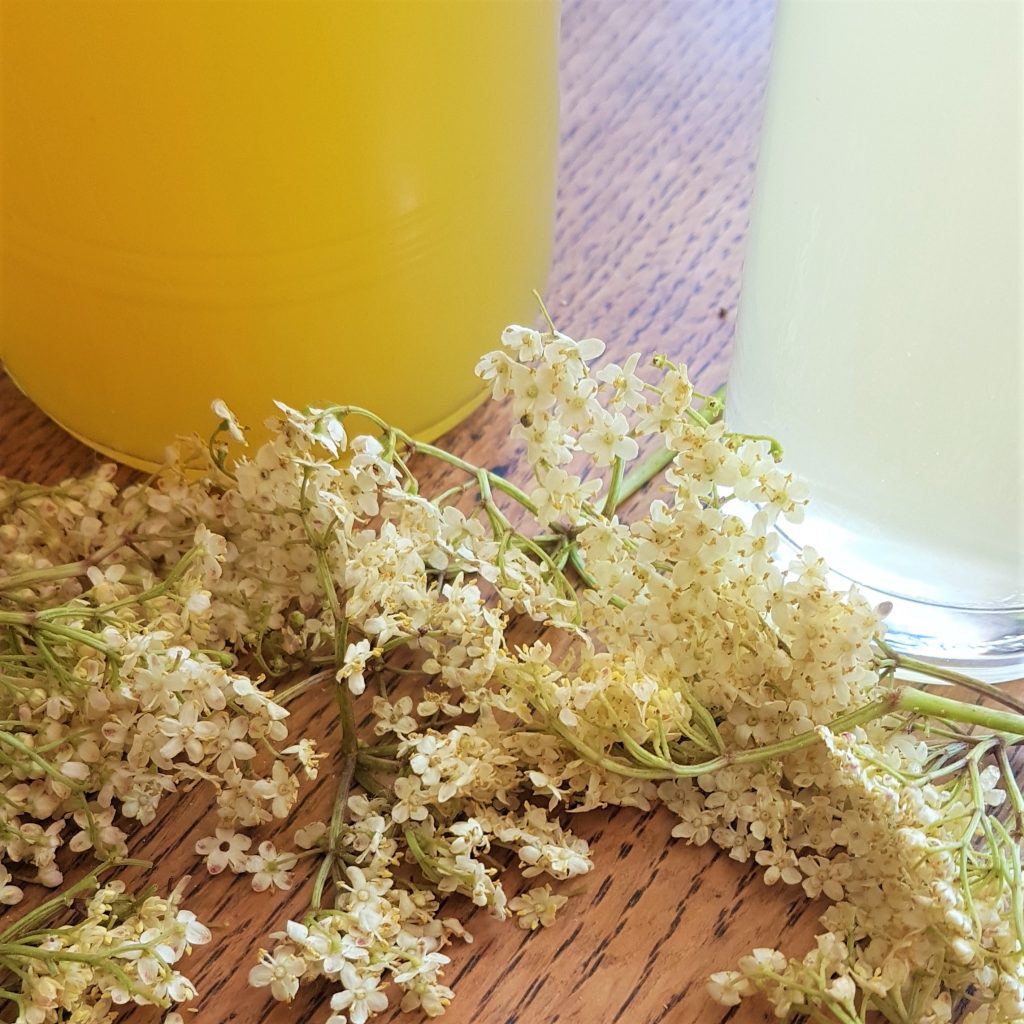 Sign up to access this post
Access this post and more for £5.95. Already a member? Sign in here.
RICH PICKINGS
MONTHLY BASKET
£5.95 per month
Get more! You'll get access to all the Taster Basket blogs, plus an additional 2 seasonal posts of my most treasured material AND be able to access the last 6 months of Rich Pickings offerings.
Unsubscribe at any time.