Making coffee from cleaver/goosegrass seeds
Last month a few hardy foragers (actually it was a lovely bright, wintery day) joined me at Cape Cornwall for a wild food walk with tasters. At a welcomed break we sat down with a large flask of 'Wild Spiced Cleaver Coffee'.
The drink went down well - sweet, hot and naturally containing some caffeine, everyone was pleasantly surprised! There are many variations in making this coffee substitute, this is one alfresco style on the beach!
Here's my indoor version of how to make cleaver coffee. You can also find this recipe in my Wild and Sweet cookbook, along with three desserts using cleaver coffee, amongst 101 recipes.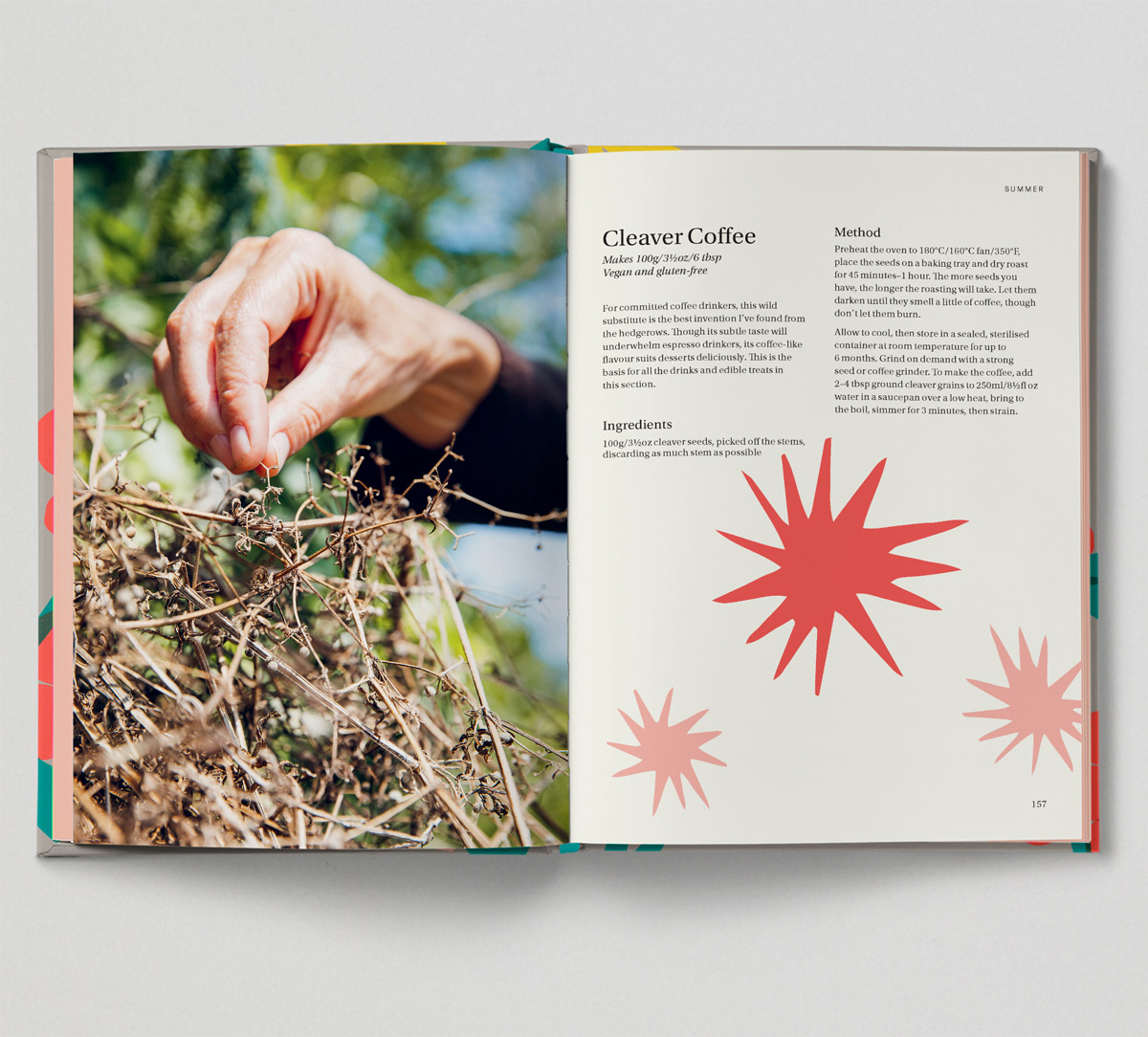 Filed under:
AUTUMN, Videos, WINTER
Tags:
caffeine, Cleavers, coffee-substitute, cooking, Cornwall, courses, detox, Foraging, Galium aparine, goosegrass, health, how to video, natural caffeine, recipes, wild coffee, wild food