Foraging for Spring Hogweed Shoots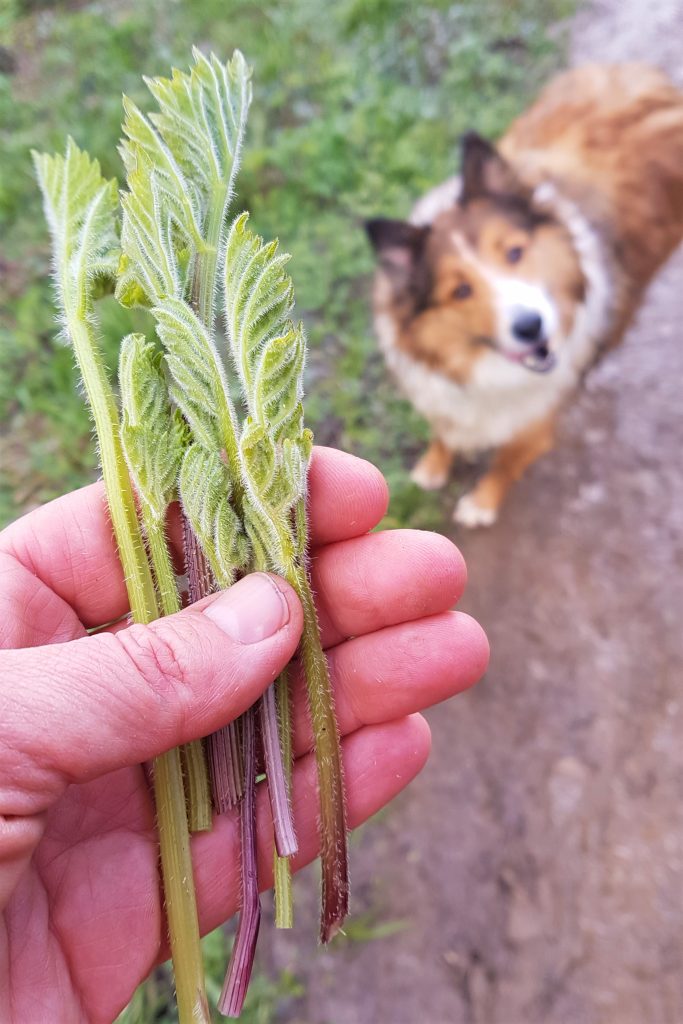 I've written about hogweed shoots many times; celebrating and bringing this weed into the limelight. I'm rather fond of it as an ingredient and have used it in dahl, cake and farinata.
As I write this post during the COVID-19 pandemic I am unable to teach face-to-face, so I thought I'd share more practical pointers on how to identify this plant and important things to remember when picking it.
Here I share an ID video, a bullet-point list of things to remember when picking this plant and a simple recipe to get your started. Plus a taste test for you to do! Which is a great way to get to know this plant and compare our cultivated foods to those our ancestors ate.
Sign up to access this post
Access this post from as little as £2.25. Already a member? Sign in here.
SEASONAL TASTER
MONTHLY BASKET
£2.25 per month*
Every month you'll receive a minimum of 1 seasonal, detailed plant blog and 1 delicious wild food recipe.

Buy Now
Unsubscribe at any time.
*FREE for 12 months for all course participants
RICH PICKINGS
MONTHLY BASKET
£5.25 per month
Get more! You'll get access to all the Taster Basket blogs, plus an additional plant blog and 2 extra, delicious wild food recipes.
Buy Now
Unsubscribe at any time.