All about Three Cornered Leek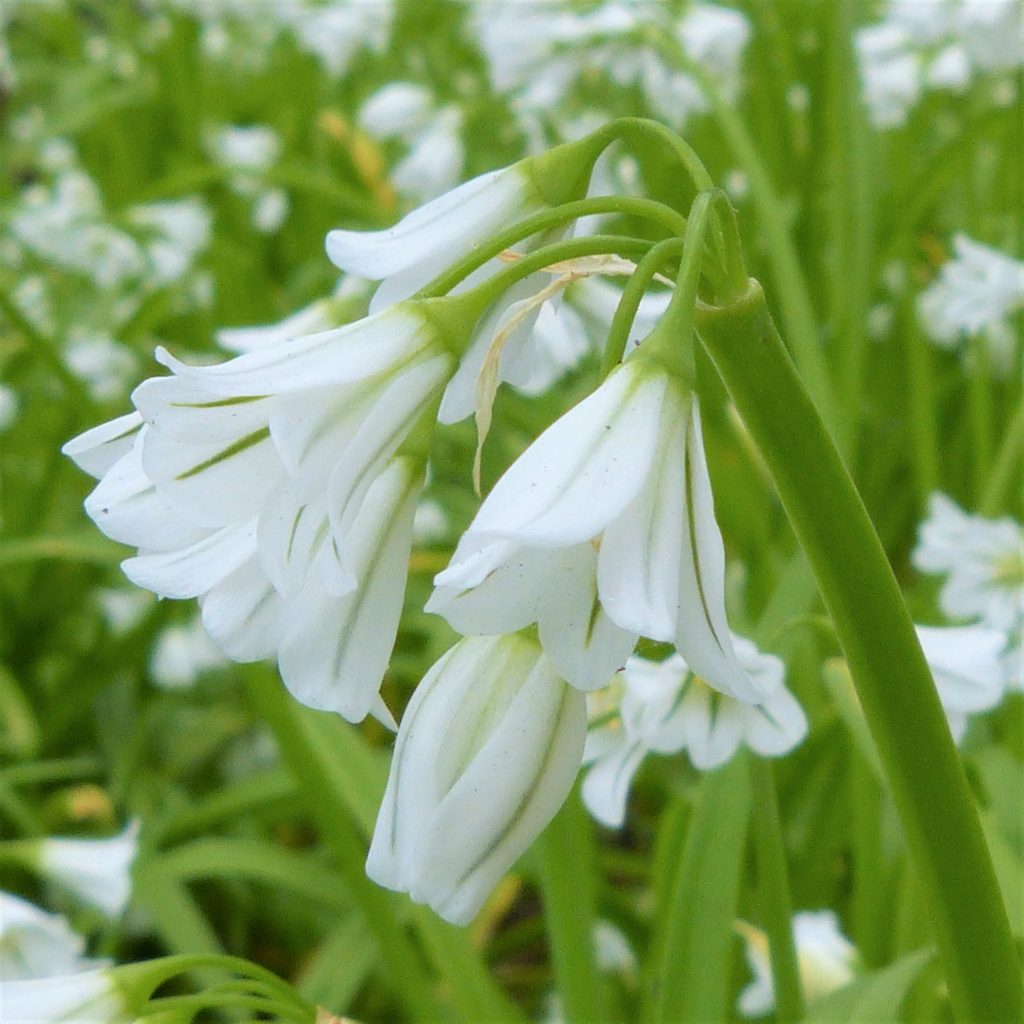 I don't mind what you call it. In Cornwall and the Isles of Scilly this plant is often called wild garlic. Those who call it this know what they mean. They know they're talking about the onion grass, the long, thin one that smells of garlic. In Australia and New Zealand it's known as onion weed.
This blog is all about three-cornered leek, or whatever name you call it by. I describe its unique qualities, where it grows and how it compares to using wild garlic/ramsons (Allium ursinum) in recipes.
Three cornered leek is also in my Wild Food Foraging book and I regularly teach it on my foraging courses, especially in spring.
Sign up to access this post
Access this post from as little as £2.25. Already a member? Sign in here.
SEASONAL TASTER
MONTHLY BASKET
£2.25 per month*
Every month you'll receive a minimum of 1 seasonal, detailed plant blog and 1 delicious wild food recipe.

Buy Now
Unsubscribe at any time.
*FREE for 12 months for all course participants
RICH PICKINGS
MONTHLY BASKET
£5.25 per month
Get more! You'll get access to all the Taster Basket blogs, plus an additional plant blog and 2 extra, delicious wild food recipes.
Buy Now
Unsubscribe at any time.